5 Reasons Why You Should Become Active At The Groningen Students' Union
It is always gezellig (a typical Dutch expression for a fun and social atmosphere). At the GSb you get the chance to meet other active and motivated students from a variety of studies. While some of our committees are Dutch-speaking, for instance, our Housing Team is open to 'Internationals', which creates a multicultural work experience. The GSb offers great opportunities to make meet people and make new friends, as we organize monthly drinks and other activities such as pub quizzes or trips abroad.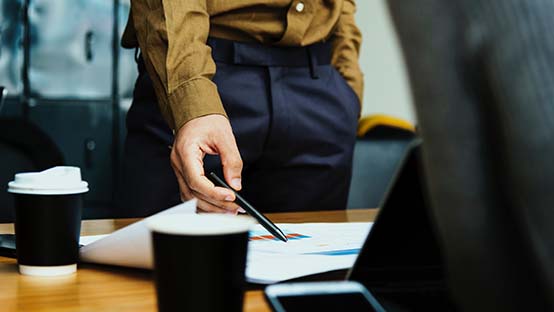 While your study might prepare you well for your future when it comes to academic skills such as planning, working with a diverse team, and leading a group are often acquired via 'learning by doing'. Our numerous workgroups and committees are a great chance to practice these as any of our current or past active members would confirm.
The Groningen Students' Union has a rich history. Since 1971 students have been active, investing their spare time and effort for the interests and needs of students in Groningen. This is a legacy we are proud of and plan to continue, into the future. By joining one of our workgroups or committees you will become part of this and can make your voice heard for the rights and interests of students.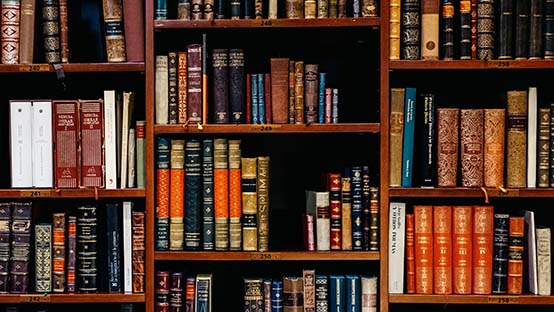 Finally, if the four last points have made you interested in becoming active at the GSb, you are lucky! At the moment we have a number of vacancies which we are still looking to fill with qualified students. They all require a different set of qualifications and skills, so there will definitely be something for you. Click here for a full list of all the free vacancies and apply now. If you have any doubts or questions just contact us or stop by our office and we would love to answer any of your questions.
Indien de laatste vier punten je interesse hebben gewekt, heb je geluk. Met het begin van het nieuwe jaar zijn er weer meerdere vacatures open. Het gaat om verschillende werkgroepen en commissies, elk met andere eisen, dus er zit zonder twijfel iets voor jou tussen. Voel je absoluut niet bezwaard om op ons kantoor langs te komen of op een andere manier contact met ons op te nemen indien je twijfelt of vragen hebt. We helpen je graag verder. Klik hier voor een volledige lijst met de vacatures.